Pray with us!
Prayer is a very important part of Christian Living! Connecting and talking to God about how thankful we are or how scared or concerned we are is very beneficial for us! So here are some techniques we are using here at Redeemer to become more prayerful!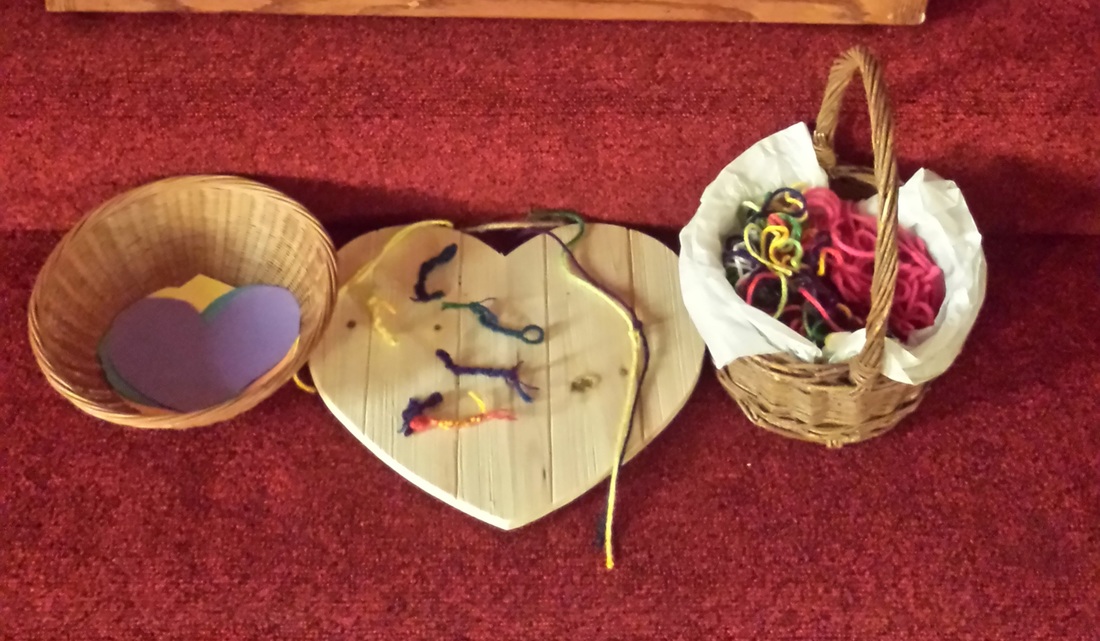 Trunk or Treat 2015! Get dressed, Get candy, Get crafty!
Christmas 2015
---
Past Memories
We're always looking for more pictures to put up on the website to show who we are here at redeemer! If you have any pictures you'd like to share of our fellowship and ministry please talk to Jenn!